Pacific VMware Licenses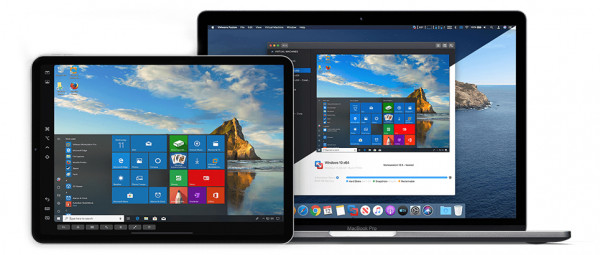 Pacific students and faculty in the School of Engineering and Computer Science have access to free VMware licenses with 1-year (renewable) license keys. Products include:
VMware Fusion 12.x Pro for Mac
VMware Workstation 16.x Pro for Windows
To obtain a license and download a copy, follow the following steps:
Go to the academic software store page, either via the direct link or by going to https://onthehub.com/ and searching for University of the Pacific, and then the Computer Science department.
Click on the "Register" button in the upper right-hand corner.
Enter your official Pacific email address (ex. j_smith@u.pacific.edu) in the field underneath the "Activate Account" banner.
Click "Continue". You should see a message pop up saying that a confirmation email has been sent to your address.
Go to your Pacific email and look for a new message with the subject "An account has been created for you."
Click on the "Click here to complete your registration" link.
On the account registration page, complete the form by entering your name, password, completing the CAPTCHA, and clicking "Register".
The next page contains a form about more offers from VMware upon graduation. You must fill out your expected graduation date, but you can defer having information emailed to you by selecting "No" from the last drop-down menu. Click "Save" to continue.
You will then be taken back to the main software page as shown below.
Select the desired product. As of 2021, that would be VMware Fusion Pro 12.x (for Mac) or VMware Workstation 16.x Pro (for Windows)
On the next page, choose your platform of choice (Windows or Linux) and click "Add to cart".
Click "Check Out".
You'll be greeted by an order details page like the one below. Click "Download".
This will send you to the actual download page. Click "Download" again to begin downloading the software.